Coaching for Character
& Strength through Sports

2 Add'l Seats Free for each Participant Registered bef 18 May 12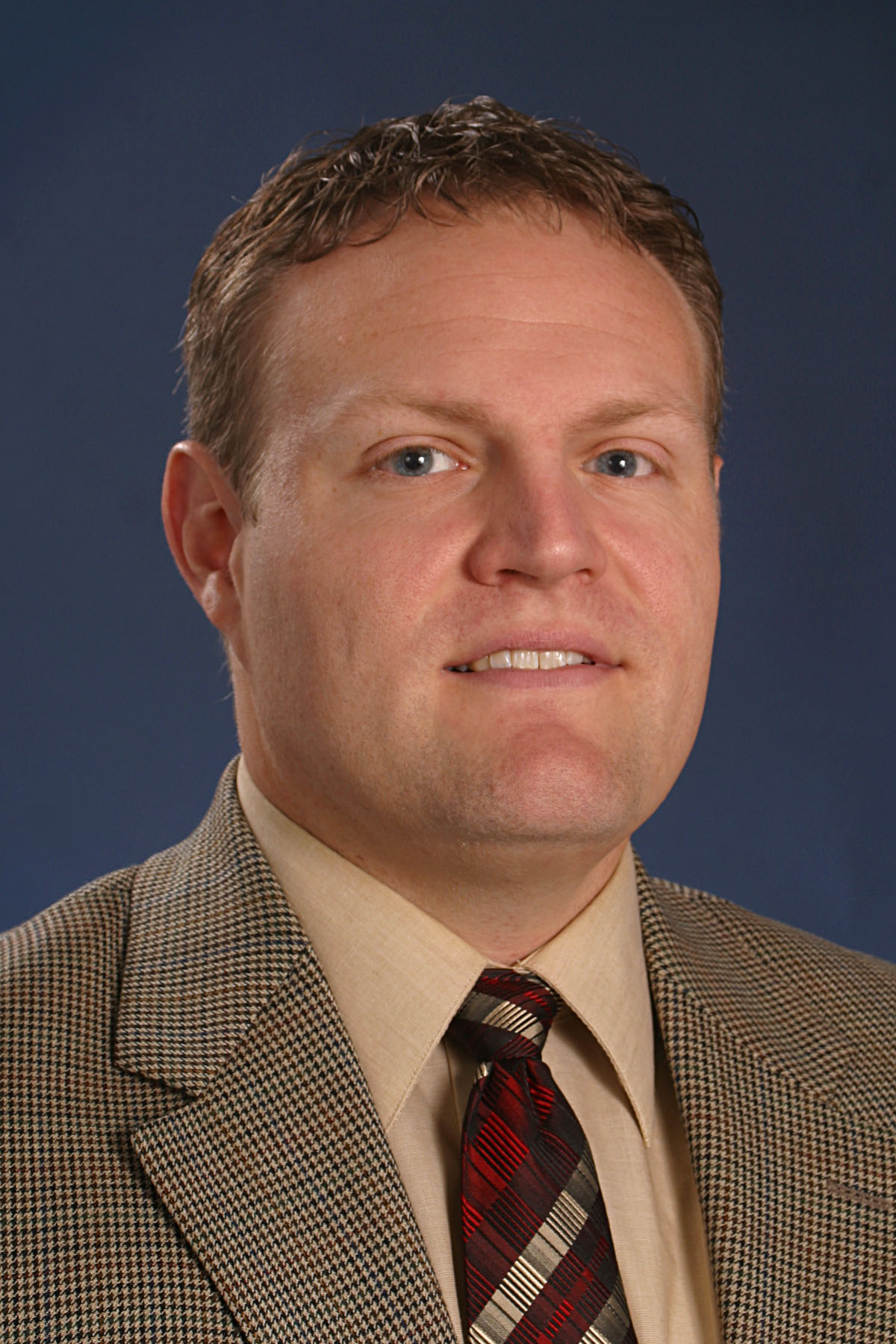 Seminar Details
| | |
| --- | --- |
| Fee: | S$980 per participant |
| Include: | Lunches, Snacks and Seminar Coursebook |
| Date: | 28-29 May 2012,  Mon-Tue  2 days |
| Time/Venue: | 9.30am to 5pm, Anson Center (May change Venue) |
Early Birds Perks :  
2 Add'l Seats Free for each Participant Registered bef 18 May 12

Plus
1 Inspiration CD : Printer-Ready Posters, Screensavers Quotes, Articles, Forms, etc.
$30 Book Voucher for FIRST 20 Paid Registrations
For Whom
For  ALL Teachers , PE/Sports Coaches, CCA Teachers and Lecturers,  this will be an excellent opportunity to learn how to help students orient away from Fear and Anxiety toward Self-Motivation, building Stronger Character.
For Sales, Service & Operation Managers from Govt or Private sectors,  you get to learn and apply powerful psychological and well-researched Motivational concepts that can lead your staff and team toward peak performance & mental toughness – the  same kind of thinking & mindset behind High Achievers.
Seminar Presenter
Jonathan N. Metzler, Ph.D. is a passionate, engaging, and accomplished professional in the field of Performance Psychology.   As a former university professor, Dr. Metzler taught  Psychology of Peak Performance , Sport Psychology Interventions and Psychology of Coaching.     
A Certified Consultant through the Association for Applied Sport
Psychology and member of the United States Olympic Committee Sport Psychology Registry, Dr. Metzler has also provided performance psychology consultation to teams and individual athletes of a wide variety of sports and competitive levels including USA Team Handball, USA Quad Rugby, intercollegiate athletes, international Olympians, and professional athletes.
      Dr. Metzler is currently a Senior Researcher of Performance Psychology for  Science Applications International Corporation in support of the Army Center for Enhanced Performance in Fort Hood, Texas.
Seminar Topics
Essential Sport Psychology Tips
for Coaches & Leaders
Understanding Talent Potential
Motivation Development
Reducing Fear of Failure and
Fear of Success
Inspiring Others: Helping UnMotivated, Bored, Or  Failure Avoiders
find Adaptive Motivation
Effective Coach & Leader Behavior
Purposeful, Precise, and Productive Communication
Establishing a Climate of Excellence
Interpersonal Skills for Enhancing Motivation and Emotion
Understanding and Developing Productive Self-Talk
Mental Strength Conditioning
Mental Toughness & Resilience
Developing a Peak Performance Mindset
Facilitating & Experiencing PRIDE
The KEY to helping people reach their potential :  Help People Think Fit
For More Information,  Download Flyer HERE
Contact Us :  admin@Character-Institute.com or  Phone (65) 6546 5801
You really can change the world if you CARE enough.   
Marian Wright Edelman